Welcome To The Orangeville Hawks
The Orangeville Hawks are now entering the 27th year. It is an exciting time to be a Hawk. Please continue to visit this website as updates for house league and rep programs. .
Online Registration
From ages 5 to 18. Basketball is for kids of all ages.
CLICK HERE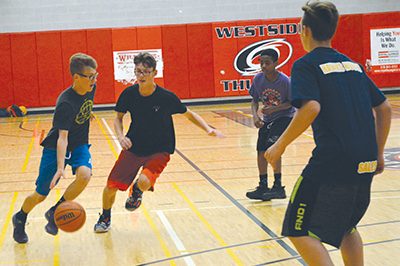 Forms
Find all your forms here (registration, coaching forms, camps, etc)
CLICK HERE
2021-22 Rep Teams
Your link to the coaches and teams offered by the Orangeville Hawks.
CLICK HERE
Contact us
If you have any questions please feel free to send us an email!